DKL Garden Railway Buildings

- G Scale/16mm Model Buildings
All buildings come completely built and painted to your requirement, so they are instantly ready for complementing your garden railway. They are not kits, and no self-assembly is required.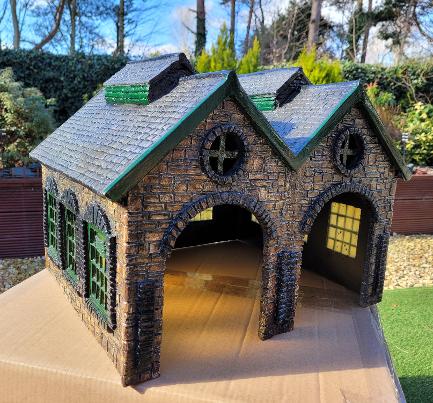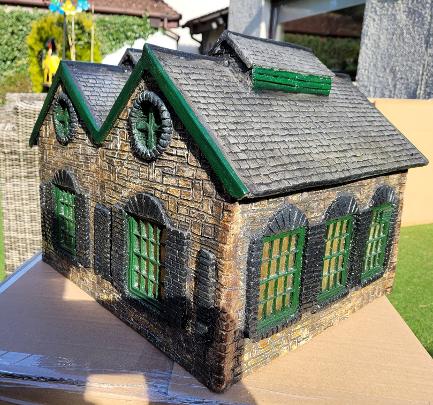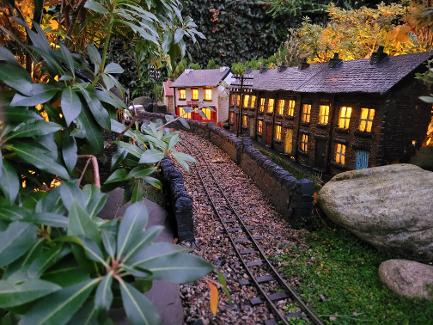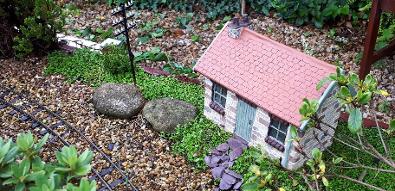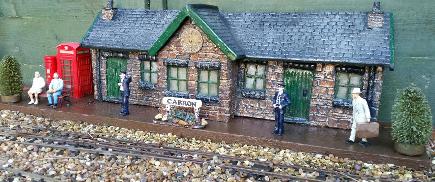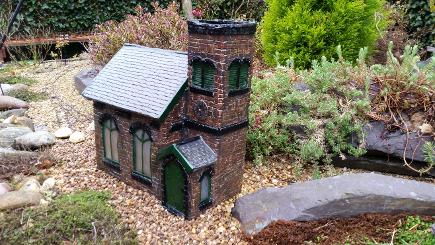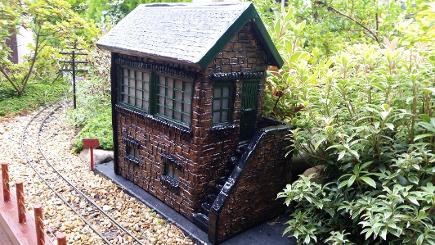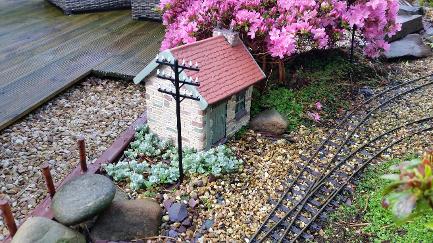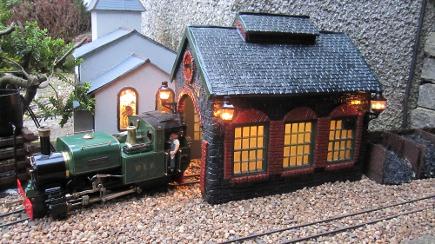 We are now making double engine shed models to order. For more picture in relation to this, please see the 'Buildings Gallery' section. For cost details, please refer to 'Descriptions and Prices'.
About Us
We are a hobby-based, garden railway model buildings manufacturer, located in central Scotland. We make a variety of buildings that are weather resistant all year round. We accommodate G-Scale size buildings, along with 16mm size buildings.
Services
We can provide model houses, shops, bakers, post offices, police stations, oil storage tankers, oil barrels, churches, huts, signal boxes, countryside stations, cottages, engine sheds and wall sections. We also handle reasonable requests for one-off models. All our products can either be posted, collected at UK garden railway shows, or obtained via self pickup.
Contact:
dklgardenrailwaybuildings@live.co.uk
We will always try to get back to you ASAP.
Please see the 'Contact Us' page for further information.

Please feel free to send us any pictures you may have taken of DKL buildings that you have in your garden, and we shall try to upload them to our buildings picture gallery.

History
We have enjoyed the process of providing customers with our model buildings to complement their garden railways. We have had pleasant experiences at shows around the country, and we feel that the business is steadily growing as we continue to develop new and unique model buildings.

Further Links
The following websites are DKL Garden Railway Buildings related and feature DKL products:
Scottish Garden Railways - http://www.gardentrains.co.uk/

Houston Gate Locomotive Works (Steam Engine Refurbishment and Modifications) - http://www.hglw.co.uk/